Making Sense of Adolescence: How to Parent from the Heart
By John Crudele, C.S.P. & Richard Erickson, Ph.D.
"Effective parenting is an exercise in bridging our children from where they are to where they need to be, while loving them unconditionally each and every step along the way." Making Sense of Adolescence offers parents a way out of crisis, while affirming kids where they are now. Incorporating dozens of heartfelt letters and personal anecdotes, this reassuring book presents an expert, comprehensive, and upbeat assessment of adolescent change and turmoil. It's message speaks to the heart and soul of today's family.
Hardcover: 271 pages
Publisher: JC Productions (March 1999)
ISBN-10: 0966992407
Purchase the Book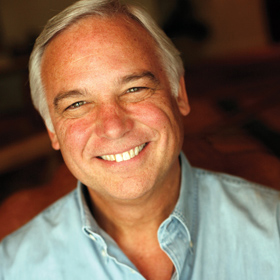 "A valuable resource for anyone who works with and cares about adolescents. I highly recommend."
Jack Canfield
Co-Author of Chicken Soup for the Soul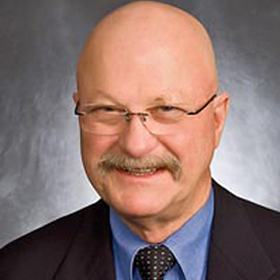 "Crudele & Erickson tell us the secrets of rearing adolescents successfully while maintaining our own integrity & sanity."
Ernie Swihart, M.D
Co-Author of The Manipulative Child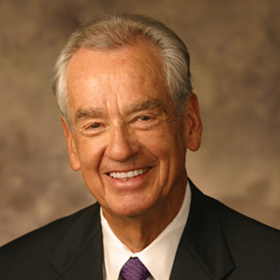 "It's chock-full of analogies, stories, & common sense, & it's reinforced with even more truth in real-life experiences."
Zig Zaglar
Author of See You at the Top
Contact us today to order your own copy of Making Sense of Adolescence: How to Parent from the Heart or click on the book image to be taken to Amazon.

Phone: 800.899.9543 or Email: info@JohnCrudele.com